Professional Legal Services that You Can Trust
Honest, professional advice is just a call or click away.
(903) 683-3456
Law Offices of William K. Wilder is a Top-Rated Lawyer in Rusk, TX
—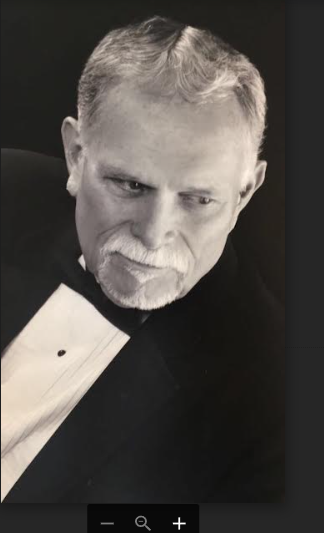 Welcome to the Law Office of William K. Wilder - General Practice Attorney in Rusk, Texas
Are you seeking reliable legal representation in Rusk, Texas? Look no further than Attorney William K. Wilder, a dedicated and experienced general practice attorney serving clients throughout the Rusk area. With a strong commitment to providing personalized and effective legal solutions, Mr. Wilder is here to assist you with a wide range of legal matters.
Our mission is to provide client-oriented, efficient, effective and results-driven legal services at affordable prices.
Our Areas of Expertise Include:

—
Why Choose Law Offices of William K. Wilder? 
— Experienced & Reputable Rusk Law Firm Free & Confidential Consultations Knowledgeable & Persistent Attorneys Transparent & Competitive Rates
What Our Clients Have to Say
—
 
"Incredible attention to detail. Highly knowledgeable attorneys, best representation ever. Excellent law firm, very caring and professional staff. I would recommend Law Offices of William K. Wilder to anyone in search of a reputable lawyer in the Rusk area."

- Bernard M.
"Law Offices of William K. Wilder's attorneys were relentless in getting me a fair settlement for my trial. Other law firms didn't even want to take my case, but they stuck with me and got me what I deserved. Would certainly recommend!
"

- Laurie B.
"Law Offices of William K. Wilder provided me with a knowledgeable and confidential consultation which allowed me to pursue my lawsuit. They have competitive rates, making it affordable for me to get the money that was owed to me. They will work hard for you!"
- Steven K.
Start with a Consultation
—
Contact us today to request an appointment. Our team is ready to help you!